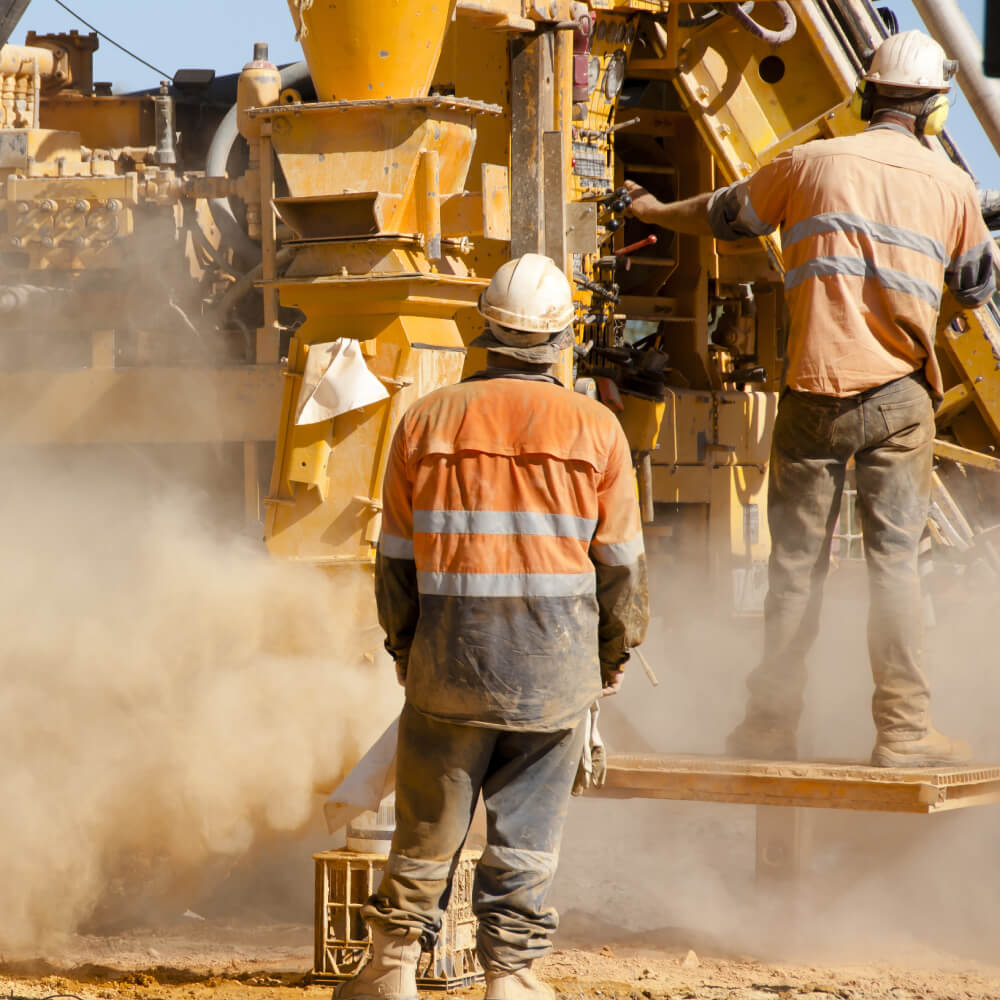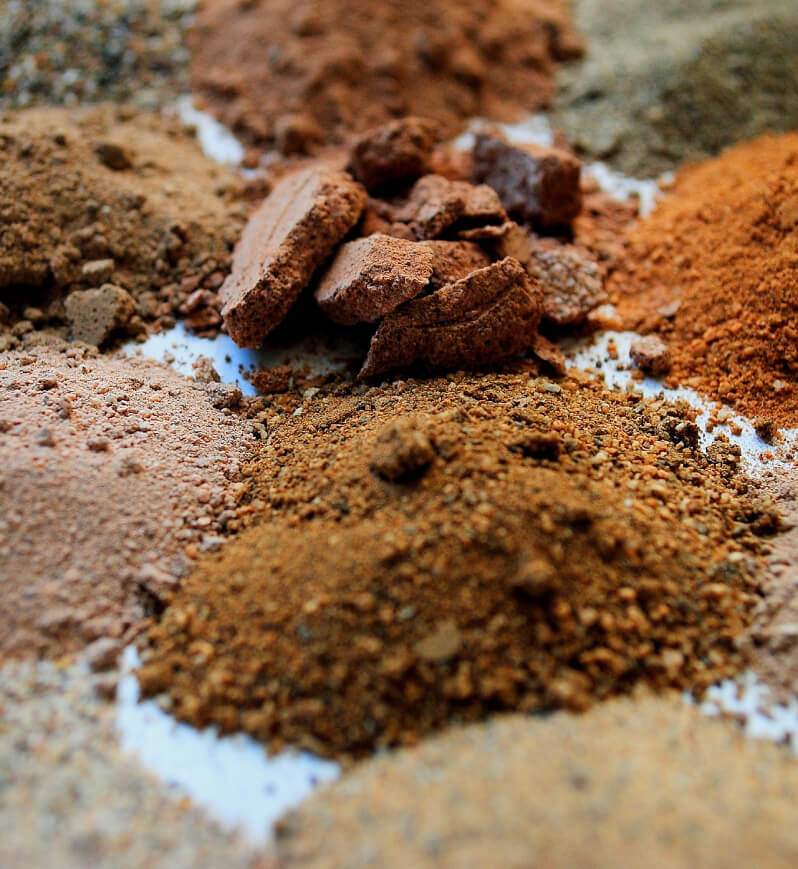 Arbor Metals Corporation is a mining exploration company specializing in high-value geographic expedition and development. We are industry leaders who pave the way for gold exploration as we oversee world-class mining projects. We believe in quality, proven strategies and we work with a hard working team that delivers superior results. 
We are focused on creating value for our shareholders by engaging in promising discovery projects that lead to production. This vertically integrated strategy allows us to achieve exceptional results through the entire lifecycle of the mining process.
Arbor Metals Corporation currently has the right to 75% interest in the Rakounga gold project with an option to buy the remaining 25% for $1M subject to 1% NSR. The base of the Rakounga project is 250 square kilometers of promising gold exploration property along the Goren Greenstone Belt in central Burkina Faso. Rakounga consists of multiple active mining areas in which widespread gold mineralization has been confirmed.
The continuation of this exploration project will be overseen by our own renowned geologist, Dr. Peter Born (P. GEO).
Create your alert service:
Are you an investor of Arbor Metals Corporation or plan to be? If you answered yes to either of those questions, consider registering for our free newsletter and alert service. Once registered, you will be the first to hear about new press releases, articles and announcements from our management, as well as frequent updates on our current projects.