Our Team of Professionals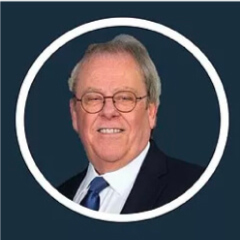 Mark Ferguson
He is an accomplished executive and director and has worked in the trust and finance sector for over 25 years. He has served as the Vice President of Western Region at Montreal Trust, Scotiabank and Computershare Trust Company of Canada. With fourteen publicly listed companies under his belt, Arbor Metals Corporation is honored to have Mark as Chief Executive Officer.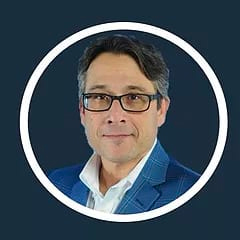 Alex Klenman
He brings over 30 years of business development, finance, marketing, branding, media and corporate communications experience to Arbor Metals Corporation. He has held senior management, consulting, and board positions in both the public and private sectors. Recently, he was crucial in raising $25M in excess capital.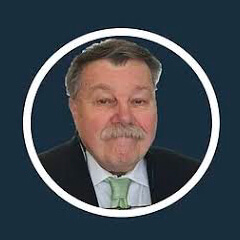 Dr. Peter Born
He is a registered professional geologist with the Association of Professional Geoscientists of Ontario, Canada. He is also a Fellow of the Geological Association of Canada. With over 30 years of exploration and mining experience, He was vital in the exploration of uranium in the Athabasca Basin in Saskatchewan and the Thelon Basin in the Northwest Territories.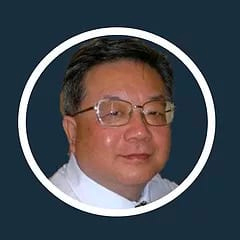 Richard Ko (CA)
He is an experienced senior manager who has served as a director with Unity Energy Corp., Athabasca Uranium and Menika Mining Ltd. Richard received his B.A. in Economics with a focus in international economic and political science. Since receiving his CA. He has focused his energy on developing opportunities in Canada and Hong Kong. His mandate is to source joint venture partnerships and funding opportunities.
Create your alert service:
Are you an investor of Arbor Metals Corporation or plan to be? If you answered yes to either of those questions, consider registering for our free newsletter and alert service. Once registered, you will be the first to hear about new press releases, articles and announcements from our management, as well as frequent updates on our current projects.