Arbor Metals Corporation is a mining exploration company specializing in high-value geographic expedition and development. We are industry leaders who pave the way for gold exploration as we oversee world-class mining projects. We believe in quality, proven strategies and we work with a hard working team that delivers superior results.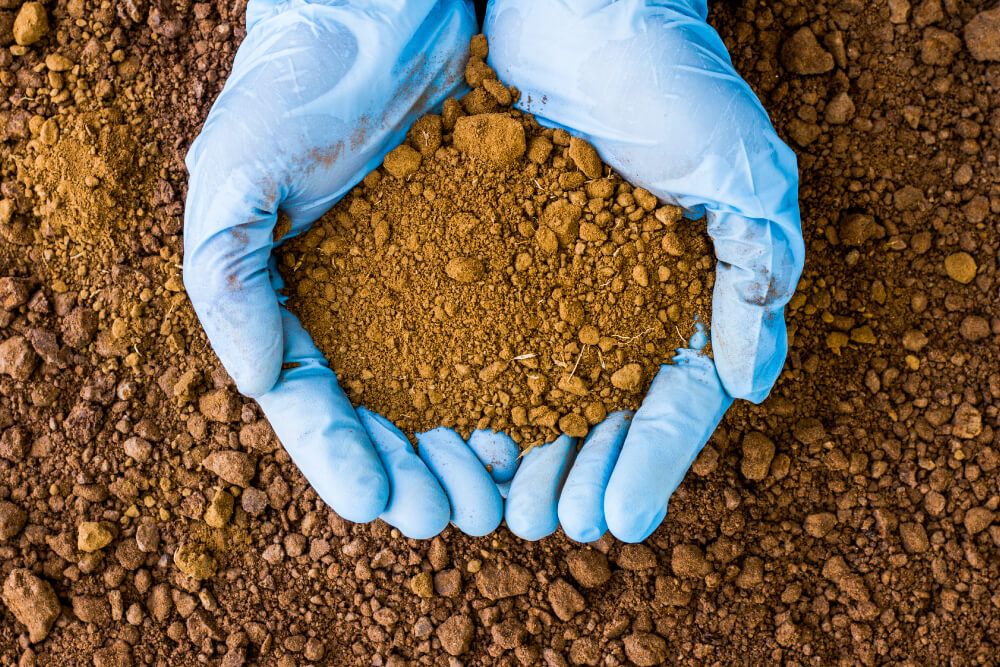 Create your alert service:
Are you an investor of Arbor Metals Corporation or plan to be? If you answered yes to either of those questions, consider registering for our free newsletter and alert service. Once registered, you will be the first to hear about new press releases, articles and announcements from our management, as well as frequent updates on our current projects.
TSX-V: ABR
FRANKFURT: 432
WKN: A2PX21
47,570,075
Outstanding Shares