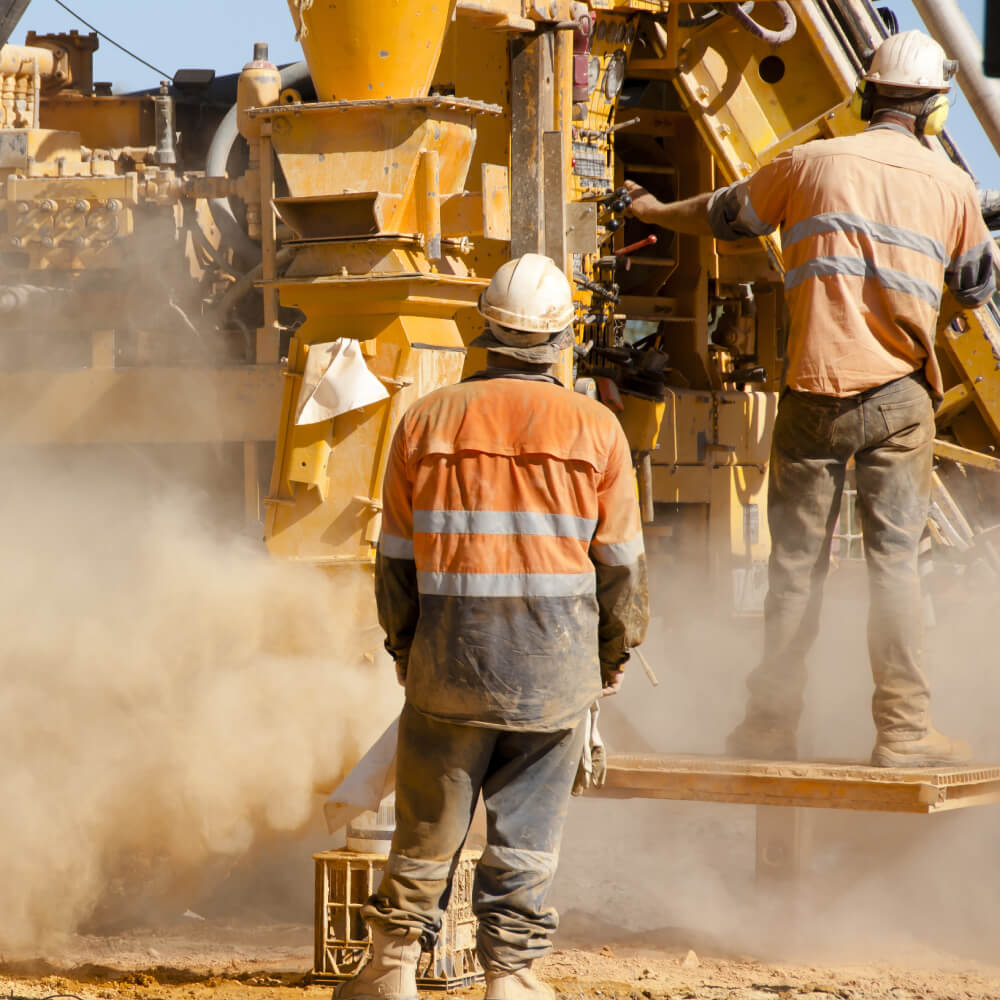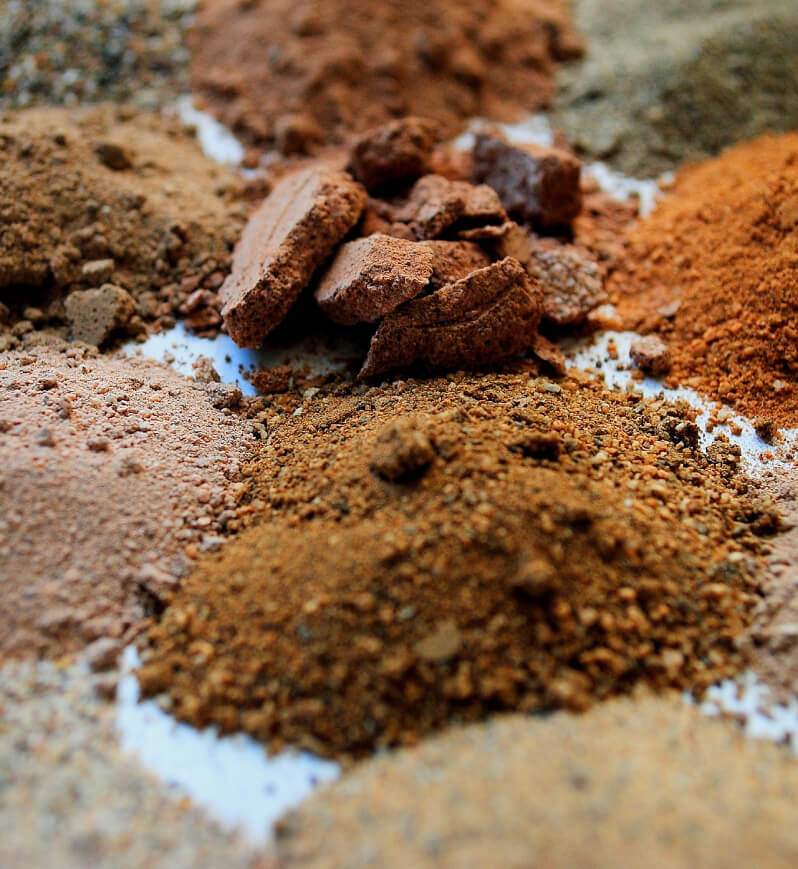 With our 25,000 hectare highly prospective gold exploration property in the Goren Greenstone Belt of central Burkina Faso, Arbor Metals Corp. is well positioned to deliver shareholder value throughout the entire exploration life cycle. Arbor already havs a 75% interest in the project with an option to acquire the remaining 25%.
The Rakounga site is easily accessed by nearby paved roads and accessible dirt roads, has access to nearby powerlines, and is close to other mines where processing can take place. Most importantly, the Rakounga Mining License is in place through 2026 and can be extended.
This is an exciting opportunity at the perfect time. Gold is becoming increasingly attractive for investors who are concerned about uncertainty arising from climate change, conflict, and global economic events.
Create your alert service:
Are you an investor of Arbor Metals Corporation or plan to be? If you answered yes to either of those questions, consider registering for our free newsletter and alert service. Once registered, you will be the first to hear about new press releases, articles and announcements from our management, as well as frequent updates on our current projects.